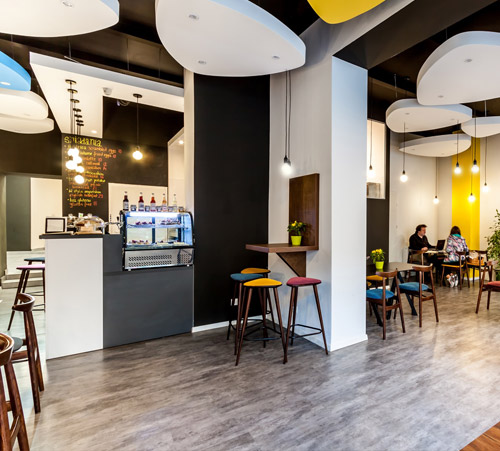 Have you already eaten breakfast today? ... French, Polish, English, omelettes, porridge, vegetarian or fit ...
We often change our menu in order to give a good reason to start the day with us.
... we take care of a friendly atmosphere and the best ingredients in our meals...

In the evening you can try our own drinks ... called a second yellow sock or a stubborn stain of grass.
Swirl in Frania - you will not regret ...


Więcej informacji
Manager Agata
tel. 667 252 521